London: After conquering the South Pole by undertaking an unaided solo trek, British military doctor Capt Preet Chandi is now aiming to become the first woman to undertake a solo, unassisted journey across the huge frozen continent of Antarctica .
Capt Preet Chandi is also known as "Polar Preet". After covering around 700 miles in 40 days a few months ago, the 33-year-old is ready to enter the next phase of her trailblazing adventure. 'Polar Preet' decided to travel over 1000 miles in freezing temperatures down to -50 degrees Celsius, The Guardian reported.
During the coast-to-coast journey, which is expected to take 75 days, Preet will endure wind gusts of up to 60 mph while pulling a sled with his gear.
Related News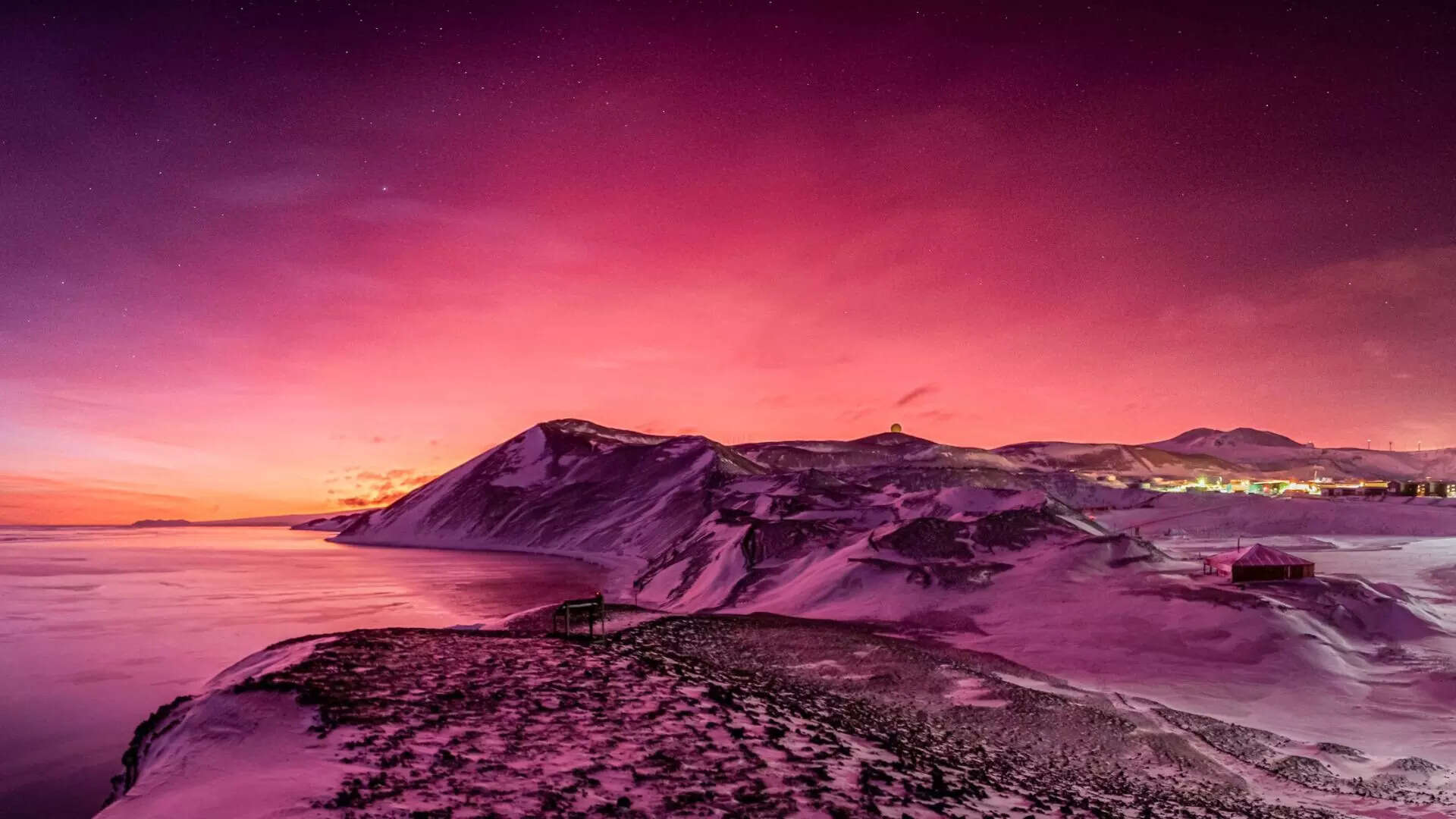 The skies of Antarctica light up in the fiery purple afterglow of the Tonga volcano eruption
In an Instagram post, Preet said: "My goal is to complete a solo, unassisted crossing of Antarctica. against temperatures down to -50°C and winds up to 100 km/h This trip will take about 75 days This expedition will make me the first woman to cross the continent solo and without assistance. "
She also wrote in the post, "Why did I go to Antarctica and why is she going back? I wanted to show that no matter where we come from, no matter what we look like, we can achieve anything. we want to . I want to inspire others to push their limits and encourage them to believe in themselves. I want to break that glass ceiling!"